Your bathroom is one of the most important and personal rooms in your home.
Our bathrooms and shower rooms are tailored to suit your needs. We are able to do all jobs, from bathroom renovations to building completely new rooms from scratch.
With our wealth of experience Your Bathroom Company has gained a reputation for designing and fitting stylish, functional and elegant bathrooms to suit all budgets.
Our team are multi-skilled with the ability to do everything from plumbing, joinery, tiling and plastering. This minimises our bathroom installation costs and limits the number of trade's people in your home.

No job too complex

Cloakrooms
Whether you want to create a downstairs cloakroom or refurbish your exiting they are a good way to make your home more liveable and saleable.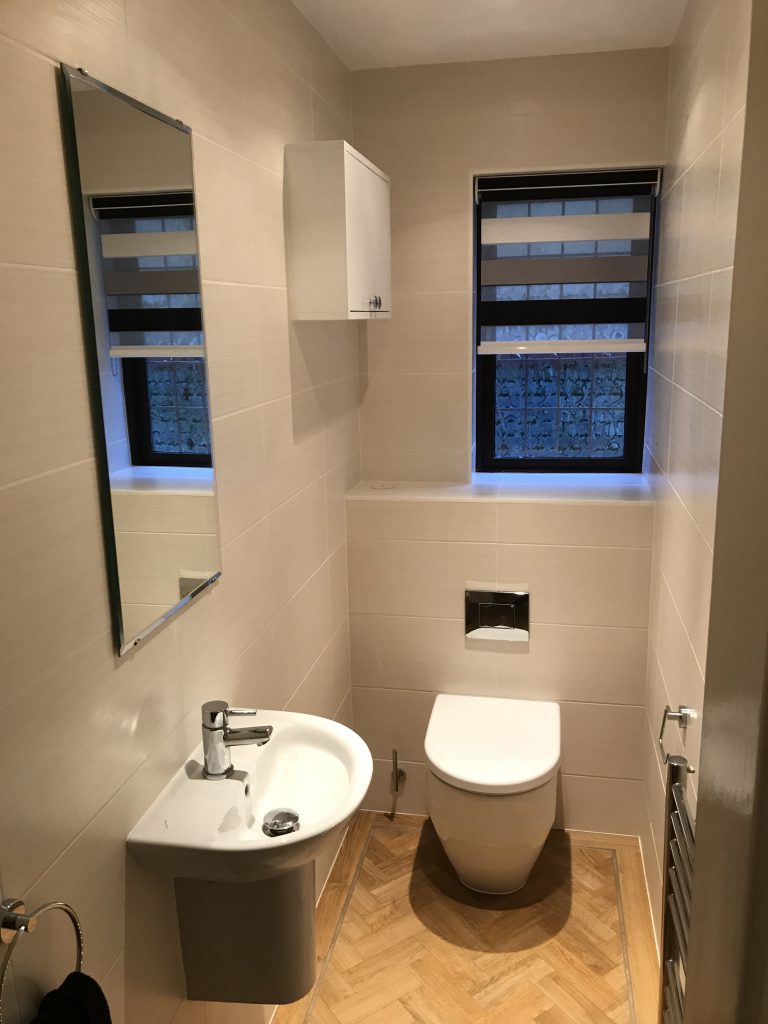 Wet Rooms
A stylish alternative to having a bathroom with a conventional shower enclosure alleviating the need for a shower tray or door offering level access .Our bathrooms adaptations will provide attractive, safe , secure and accessible rooms. Providing slip-resistant safety flooring in the waterproof showering area.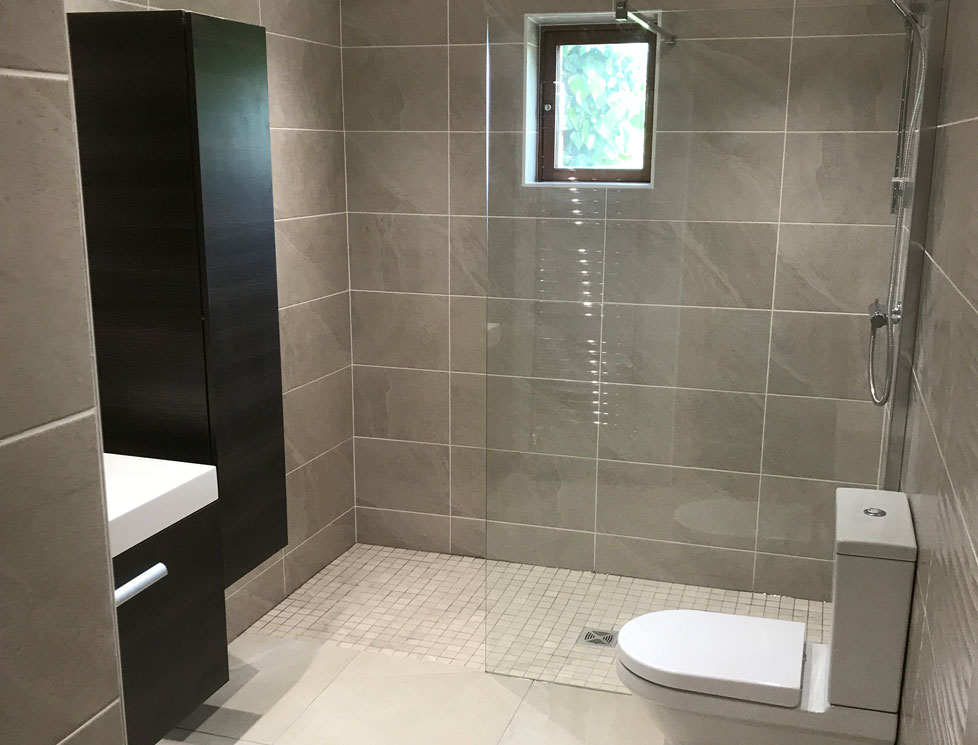 En-Suite Bathrooms
Adding an en-suite bathroom is a simple way of upgrading your living space adding value to properties of all sizes.